Indulge & Unwind
Romance your date in an intimate dining room, share a bottle of fine wine with friends, and treat the family to a gourmet breakfast the following morning. Chloës is a Fort Myers Beach favorite for fresh seafood, prime cuts of meat, and decadent desserts paired with drinks and stunning sunset views.
Chloës Seafood & Steaks
Hours & Contact Information
Chloës serves breakfast daily from 7:30am to 11am, and dinner from 5pm to 9pm. For more information call us at (239) 765-0595 or email us at chloes@sunstream.com
Breakfast Menu Dinnner Menu Gluten Free Menu
Chloës Lounge
Hours
Happy Hour | 5–7pm
Lounge Dining | 5–10pm
Full Bar Service | 5pm–Close
Happy Hour Promotions

Our Favorite Spots to Soak Up the Sun
In between the exploring, eating, and adventures, it's important to kick your feet up and enjoy what you really came for: all that sunshine. And with our dreamy beachfront location, there are so many ways to soak up all that Floridian sun.
The Fort Myers Beach Shrimp Festival
Joining us in March? You've come at the right time! The weekend of March 10 and 11 will bring the Fort Myers community together with the annual Fort Myers Beach Shrimp Festival.
A Call to Nature at the Matanzas Pass Preserve
Just a brief fifteen-minute walk from our property grounds is the sanctuary of Matanzas Pass Preserve. One of the few natural habitats remaining on the island, the preserve is a 60-acre property of diverse wildlife, tidal swamps, and shady mangrove forests.
A Fun Night In At Chloës Lounge
Swing by Chloës Lounge, our evening cocktail bar, for nightly happy hour specials, tasty treats, and a fun, spirited atmosphere. Stop in for Margarita Monday, Martini Tuesday, or our personal favorite: Karaoke Wednesday's!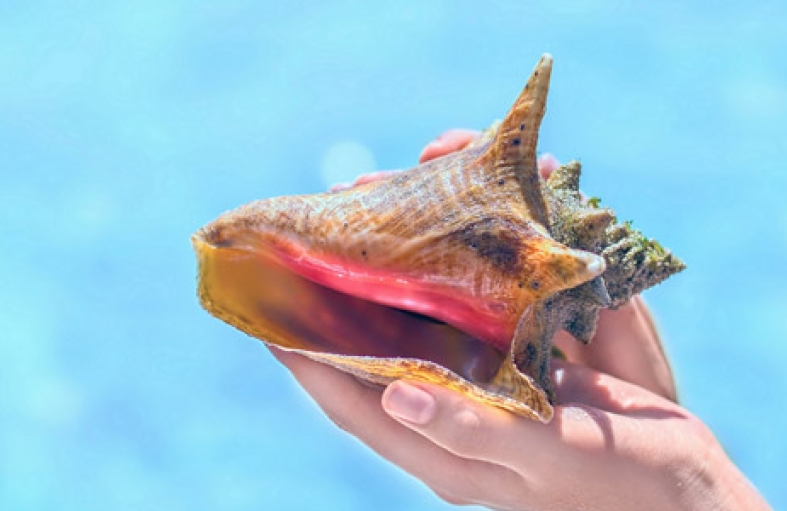 Uncover Sanibel's Famous Seashells
Sanibel Island, just a short drive away, is the kind of stunning tropical oasis that will give you that extra slice of paradise on an already relaxing vacation. With 15 miles of gorgeous sandy beaches, 230 kinds of birds to spot, and thousands of seashells to sift through, Sanibel is a fun, laid-back day trip worth taking.